If you would like to update the email address or password associated with your account, just follow the steps below:
1. Log in to your account.
2. Hover your mouse over your name on the top right hand corner and click Account Settings.

3. In Account Settings, head to the Account Info section and click 'Edit'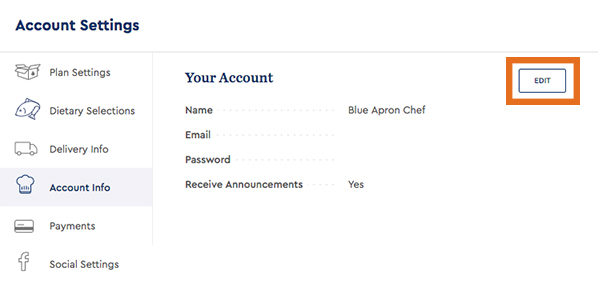 4. You can then update your preferred email address and password.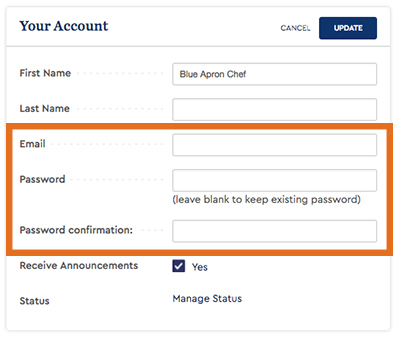 5. Once you are done updating, click the 'Update' button and a green confirmation banner will appear at the top of the page.